How do I become a Free Mason?
If you are seeking Membership YOU MUST ASK a Mason or a Masonic Lodge for a petition – found here.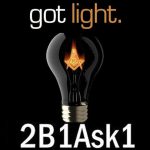 I recommend you read the other pages on this website Ask A Freemason &  3 Steps to becoming a Freemason

If you live near Abilene Texas and would like to speak to someone about becoming a Mason.
CLICK HERE TO CONTACT US or Visit the Lodge Pages found in the menus above.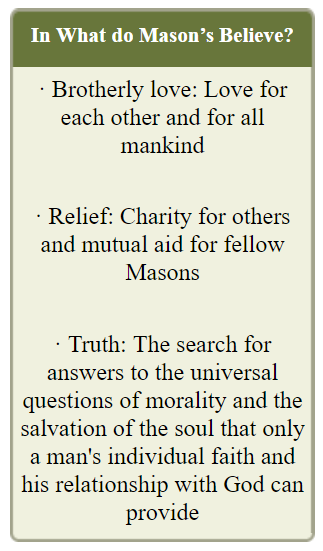 "The mission of Freemasonry is to promote a way of life that binds like minded men into a worldwide Brotherhood that transcends all religious, ethnic, cultural, social and educational differences; by teaching the great principles of Brotherly Love, Relief, and Truth: and, by the outward expression of these, through its fellowship, its compassion and its concern, to find ways in which each may serve his God, his family, his country, his neighbors and himself."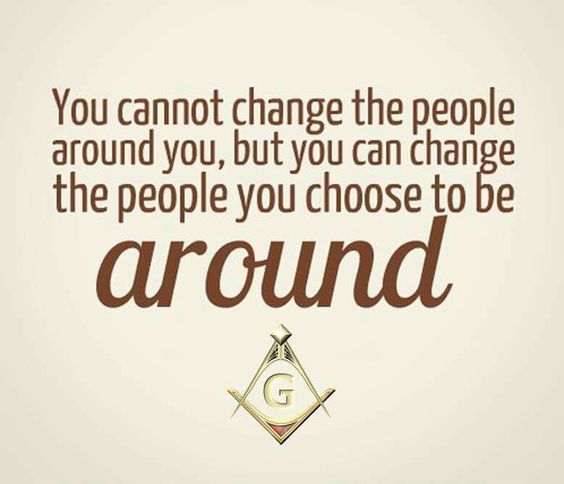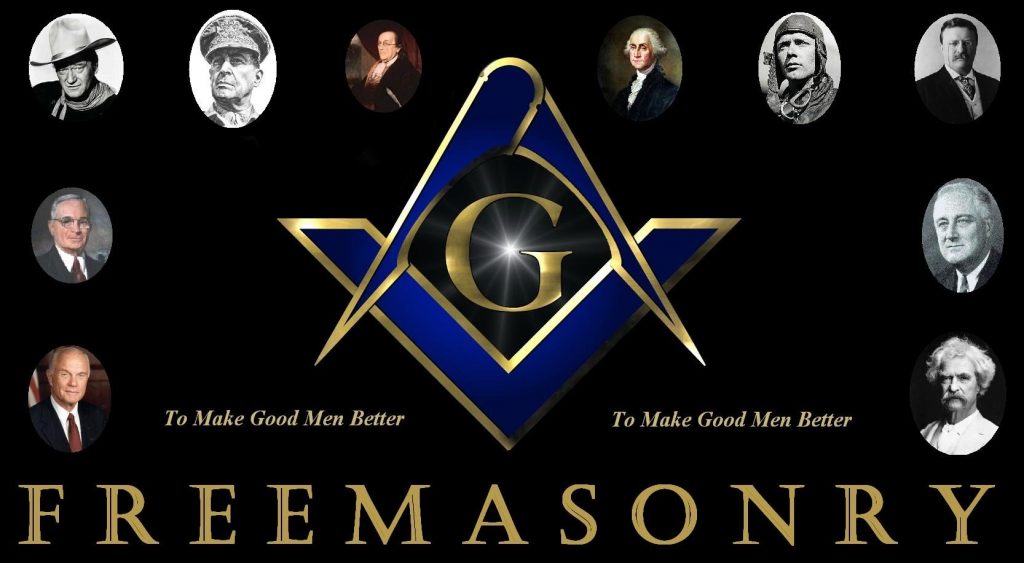 It's important to find a lodge close to where you live.
CLICK HERE TO LOCATE A LODGE NEAR YOU.
Please feel free to tell them you were referred by "Abilenemasons.org" or "Texasmasons.org"