Physical and Mailing Address: 3201 South 27th St., Abilene 79605
Lodge Phone: 325-692-1829
Secretary: Eugene Allee Email: [email protected]
Master: Andrew Way Email: [email protected]

Meetings: Second Thursday each month, 7:30 p.m. (meal served at 6:30)
Floor School: Monday nights, 6:30 p.m. Contact Lodge member for Information.

Lodge E-Mail list: If you're a member of John Sayles Lodge 1408 and would like to receive our e-mail newsletter and information E-mail please just drop me, Andrew Way (Webmaster) a note. [email protected]

Visit us on Facebook: John Sayles Lodge Facebook Page
ONLINE PAYMENTS
Pay your dues or donate to John Sayles Lodge Online
CLICK BELOW

NO PayPal Account is required
In the notes let us know if for Dues or Donation!

Thank you!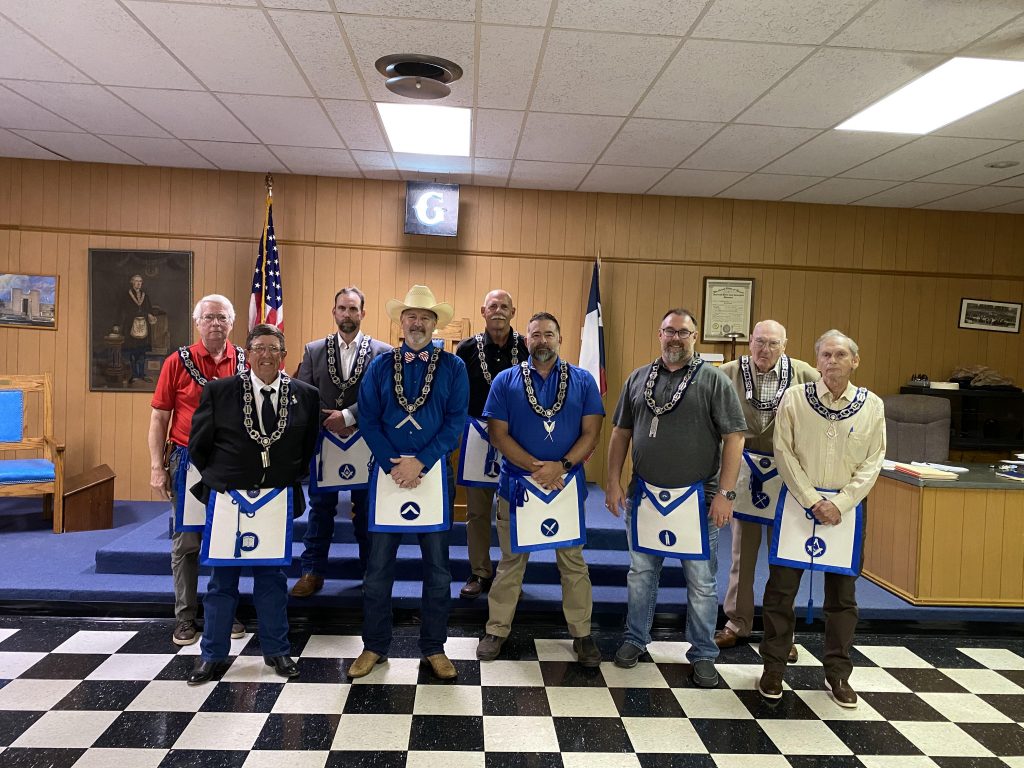 To have information placed on this page please contact our webmaster