Physical and Mailing Address: 3201 South 27th St., Abilene 79605
Lodge Phone: 325-692-1829
Secretary: Ash Aiken
Contact Person: WM, Andrew Way, Email: [email protected]

Meetings: Second Thursday each month, 7:30 p.m.
Floor School: offers us the opportunity to work together and usually 2x a month – Contact Lodge member for Information.

Lodge E-Mail list: If you're a member of John Sayles Lodge 1408 and would like to receive our E-mail newsletter and information E-mail please just drop me, Andrew Way (Webmaster) a line at [email protected]

Visit us on Facebook: John Sayles Lodge Facebook Page
ONLINE PAYMENTS
Pay your dues or donate to John Sayles Lodge Online
CLICK BELOW

Please add $2.59 per $100!
to cover the PayPal Charges (just got it lowered) .
NO PayPal Account is required
In the notes let us know if for Dues or Donation!

Thank you!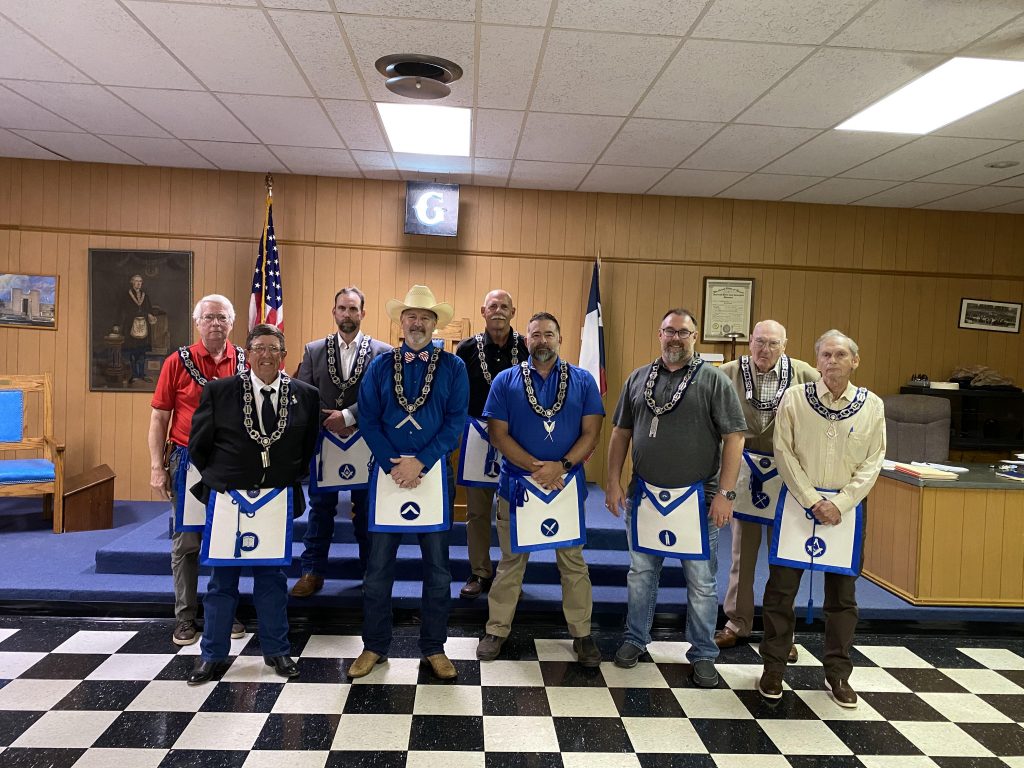 To have information placed on this page please contact our webmaster